The U.S. House Moves Two Anti-Abortion Bills Forward
Submitted by

merenberg

on November 10th, 2017
In recent months, conservatives in the U.S. House have introduced and pushed forward two restrictions on abortion access that would spread the suffering of Louisiana's women across the nation. ​
H.R.36  would make it a crime to perform or attempt an abortion after 20 weeks of pregnancy, with the possibility of a fine, up to five years in prison or both. The bill passed 237-189, with 5 of the 6 Louisiana House members voting for it. It will be heard in the Senate Judiciary Committee, where Louisiana Senator Kennedy is a member.
Another bill, H.R.490, would force a woman to have an ultrasound and prohibit her from getting an abortion as early as six weeks — before most women even know they are pregnant. It would also criminalize the delivery of badly needed health care by threatening providers with up to five years in prison and/or fines for providing care to patients when they need it.
Louisiana passed a mandatory ultrasound bill in 2010 and a 20-week ban in 2012.
Call Your Senators - tell them you don't support throwing doctors in jail for providing care to their patients.
Don't know who your Senator is? Click Here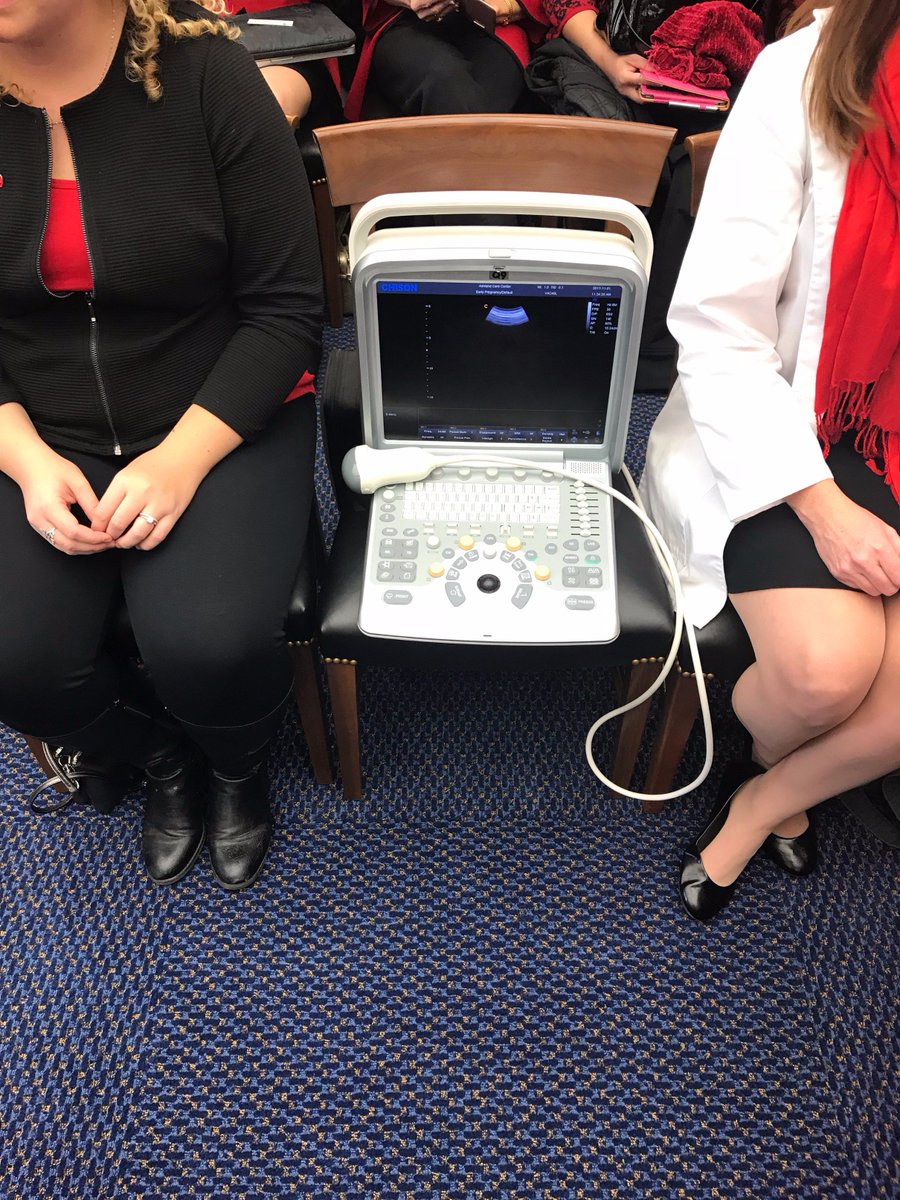 House Republicans saved a front-row seat in the hearing on an abortion ban for ... a sonogram. #NoAbortionBan pic.twitter.com/02dfHcJVan

— NARAL (@NARAL) November 1, 2017